We have state-of-the-art equipment, machinery and technology to rebuild any converter model of the entire European park.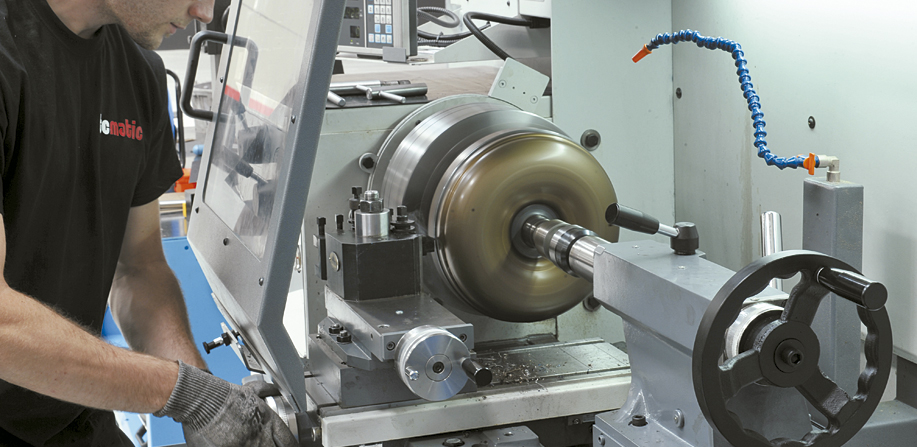 LARGE STOCK OF FINISHED PRODUCTS
An extensive stock of finished products and spare parts allows us to offer immediate solutions.
24/48H DELIVERY ANYWHERE IN EUROPE
Delivery time of 24/48 hours anywhere in Europe. We handle all the pick-up and delivery services.
LATEST TECHNOLOGY
Industrialized process with the most advanced machinery.
SPECIAL DISCOUNTS
Industrialized process through the most advanced machinery.
MEMBER OF TCRA.
TCRA is a professional association dedicated to the development of the torque converter reconstruction industry.
What is a torque converter?
A torque converter – a mechanism that is used in automatic transmissions in place of the clutch – makes the connection between the gearbox and the engine.
The transmission of the motor torque to the gear is carried out by means of the torque converter. The adaptation to the power and characteristics of various motors is done by implementing different versions of converters. They differ based on their dimensions (volume), their conversion factor, the conversion characteristics, the torsional shock absorber, and the version of the overrunning clutch.
At TCMATIC, we have a specific section, equipped with the latest machinery, that allows us to repair any type of converter. Our technology and experience allow us to guarantee the quality of our products and quick repair. We also have a stock of remanufactured converters of the benchmark brands that allows us to provide an optimal and fast service to our customers.