Spare parts and components
We have a complete catalogue of spare parts and O.E.M., in addition to aftermarket components for any model of gearbox.
Gasket kits, frictions and steels plates, bushings, bands, seals, solenoids… We have a complete stock of spare parts for any model of automatic gearbox.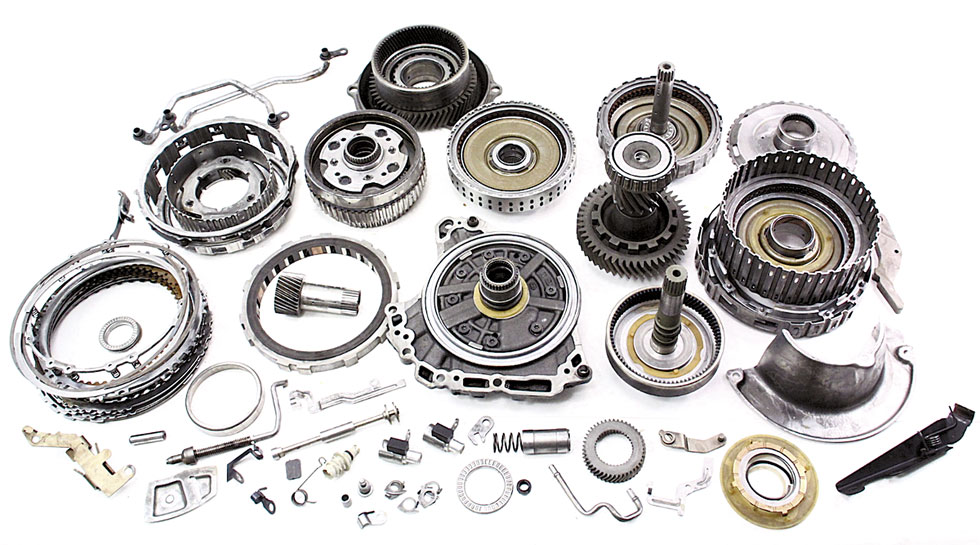 shop.tcmatic.com
From this website, you can access our catalogue, which not only allows you to place your orders directly but enables you to quickly consult all our references. This online catalogue serves to simplify the identification process of references, allowing searches by transmission, brand, model or application in the vehicle.
Once the gearbox corresponding to the vehicle has been identified, an outline of the complete parts breakdown of the box is accessed, allowing you to directly acquire both individual parts and kits (gasket, bushings…).