TCMATIC remanufactures all types of automatic gearboxes – dual-clutch/direct shift, CVT/Multitronic gearboxes – of the benchmark brands: ZF, Mercedes-Benz, GM, Volkswagen Group, Aisin Warner…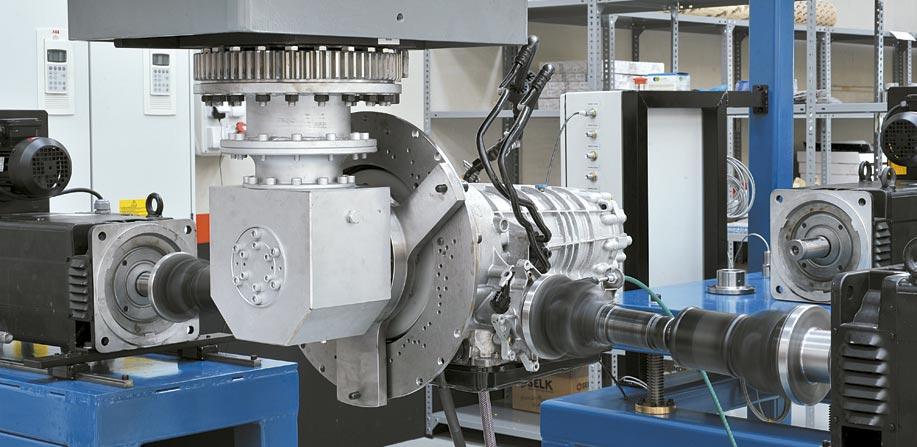 QUALITY FOR THE BEST PRICE
Comprehensive product repair (Converter + Valve Body + Gearbox) in our facilities allows us to offer the best prices on the market in relation to the price/quality ratio.
TEST BENCH CONTROLS
Our processes include quality control of the final product in line with the most exacting standards.
SERVICE THROUGHOUT EUROPE
Our processes include quality control of the final product in line with the most exacting standards.
ONLY ORIGINAL SPARE PARTS
Our products incorporate original spare parts and materials from leading brands.
ORIGINAL ATF INCLUDED
Our remanufactured gearboxes include original ATF or approved by the manufacturer.
EXTENSIVE STOCK = GUARANTEED FAST DELIVERY
We have a large stock of finished products and spare parts that allow us to offer immediate solutions.
How do we work?
There are several types of gearboxes and various ways of classifying them. Until electronic control systems were developed, these distinctions used to be much simpler. The emergence of electronic control systems for gearboxes gave rise to a paradoxical situation where manual boxes include the option of automated operation, and automatic boxes – the option of manual intervention.
At TCMATIC, we specialize in automatic transmissions in which we also include the manual models with an automated drive, both in the repair of automatic gearboxes, as in their maintenance.
Broadly speaking, we can distinguish the following gearboxes depending on their drive:
Automatic / Triptronic transmissions: A system that, in an autonomous way, determines the best interaction between the different elements, such as the power of the engine, the speed of the vehicle, the pressure on the accelerator and the resistance to drag, among others. Depending on the model and the manufacturer, there are gearboxes of different speeds and behaviours.
Dual clutch / DSG / S tronic: It combines the virtues of comfort with the sportiness and efficiency of the manual transmission. The gear is controlled from a mechatronic unit that groups together the electrohydraulic control unit, the electronic control unit and some sensors.
CVT/ Multitronic: It is a continuously variable transmission system. It combines the dynamics and cost-effectiveness of a manual gearbox with the convenience of automatic transmission. Thanks to its continuously variable interactions and its adaptive assignment control, the multitronic system always uses the optimum range of engine revolutions.
Our work areas are perfectly designed, organized and coordinated to allow specialized work on every type of gearbox of any manufacturer.
Owing to this, we have specific areas equipped to conduct the repairs of ZF, AW, MB, GM, PSA, etc., and in each of these areas we employ specialized, trained and experienced work teams.
We have the technical documentation, the machinery and specific tooling to be able to repair any type of transmission strictly following the specifications of the manufacturers. All this, in addition to our qualified and experienced team undergoing continuous training, allows us to secure our guarantee and ensure the satisfaction of our customers.